WELCOME TO TOTAL GRID SURVEYS
We are a forward-thinking chartered surveying company that offers our clients a bespoke, personal service for a wide range of surveying services in Longford, the Midlands and the rest of Ireland.
Reliability and first-rate professional services are at the very core of our foundation.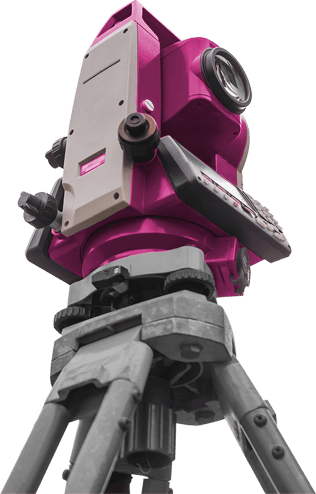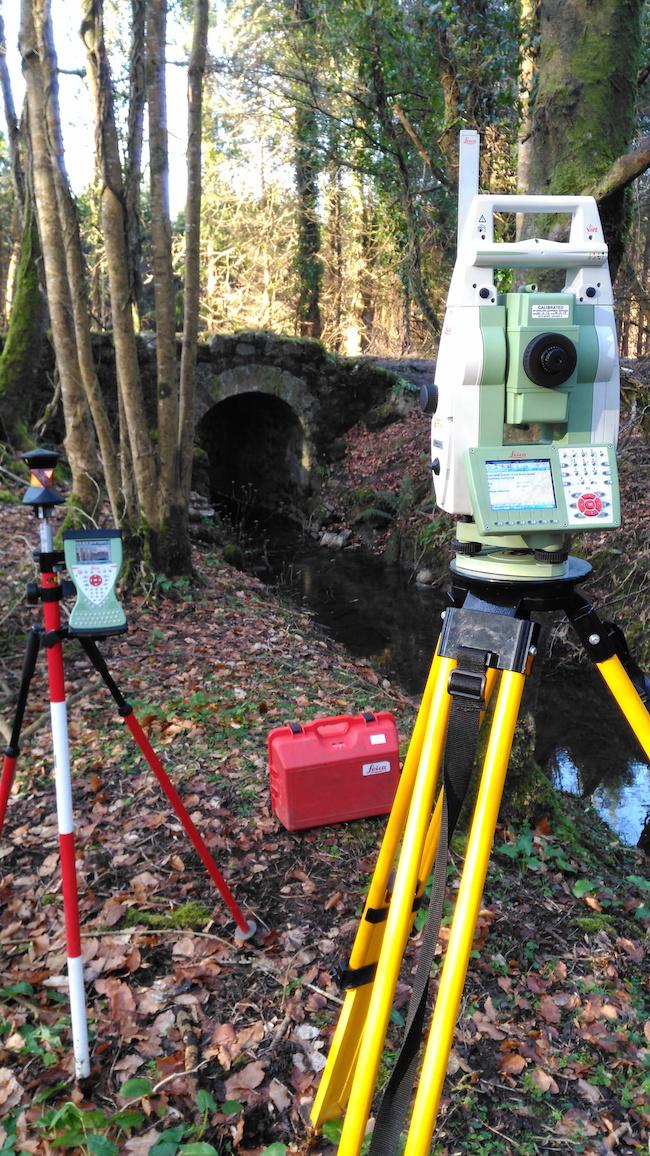 Total Grid Surveys are a fully insured surveying and mapping business based in Lanesborough Co. Longford that provides services nationwide.
Our aim is to provide construction site, building and land survey solutions of the highest quality at an affordable rate, and in good time.
We use a combination of global positioning systems (GPS) and robotic total stations to provide precise, speedy, site control, setting out and topographical surveys for our clients.
We have a dedicated mapping software that will then process and produce the final outputs tailored to each client's requirements.
Our highly trained survey engineers are available for contract work, or daily hire and have worked on many large-scale construction projects nationwide that include Centre Parcs and Dublin Landings.
Our many years of experience in the field ensures that the needs of our clients are at the forefront of every project.
We understand the challenges of the industry and are always ready to meet them with cost-effective, efficient solutions.
SITE CONTROL & SETTING OUT
We use the latest Global Positioning Systems (GPS), Robotic Total Stations and other state of the art technology to ensure absolute accuracy throughout the construction process.
Our setting out services are cost-effective, quick and accurate and give precise results that meet the building requirements.
Using GPS positioning, laser and aerial systems, as well as 3D CAD modelling software, we carry out thorough and precise volumetric surveys to quantify the volume of materials needed for or excavated from a site.
MEASURED BUILDING SURVEYS
We can take on even the most complex and challenging measured building surveys using a combination of technological advancements, expert knowledge and world-class skills.
We do everything from minor floor plans to full in-depth detailed surveys for entire buildings.
PRE-PLANNING APPLICATION SURVEYS
Architects, Consulting Engineers and Local Authorities require an accurate pre-planning application survey in order to accurately determine the current physical features of the proposed site.
We conduct pre-planning application surveys to provide accurate data that will assist in the design of the site/building(s) and therefore minimise any delays in the determination period of planning process.
Topographical Surveys are primarily for measuring and capturing accurate data surrounding the physical aspects of the land itself.
A basic topographical survey gathers the elevational data for a piece of land and presents it on a drawing tailored to the client's needs. Topographical surveys can be as detailed as required depending on the end use of the survey i.e. planning application, tree survey, flood risk survey, volumetric survey.
3D/DIGITAL TERRAIN MODELLING (DTM)
Using Robotic Total Stations, GPS and 3D CAD software we are able to capture the current topography of the land and create a DTM. This DTM can then be used in volumetric surveys and also uploaded to excavators with GPS capabilities (machine control) to allow the operator to dig to the target design level.
Drawings and plans at the beginning of a project can quickly become obsolete. Local Authorities now require that as-built drawings are supplied to them as part of the project handover.
We use the latest technology for our as-built surveys to show the current state of the site at various stages of the project to record its development throughout the duration and upon completion.
Establishing the boundary of the property is imperative for any kind of construction.
We start with research into deeds, licenses and maps followed by field reconnaissance and then field surveys to define the location, its dimensions and the area along which it is legally demarcated.
BESPOKE SERVICE
Our dedication to providing a top quality bespoke service is the reason why our clients continue to rely on us for their property-related needs.
We can tailor our services to specifically meet your requirements so get in touch with us today and let us know how we can help you.
CUSTOMER-FOCUSED
We are always willing to go above and beyond to provide a cost-effective and high-quality service of the highest standards to our clients.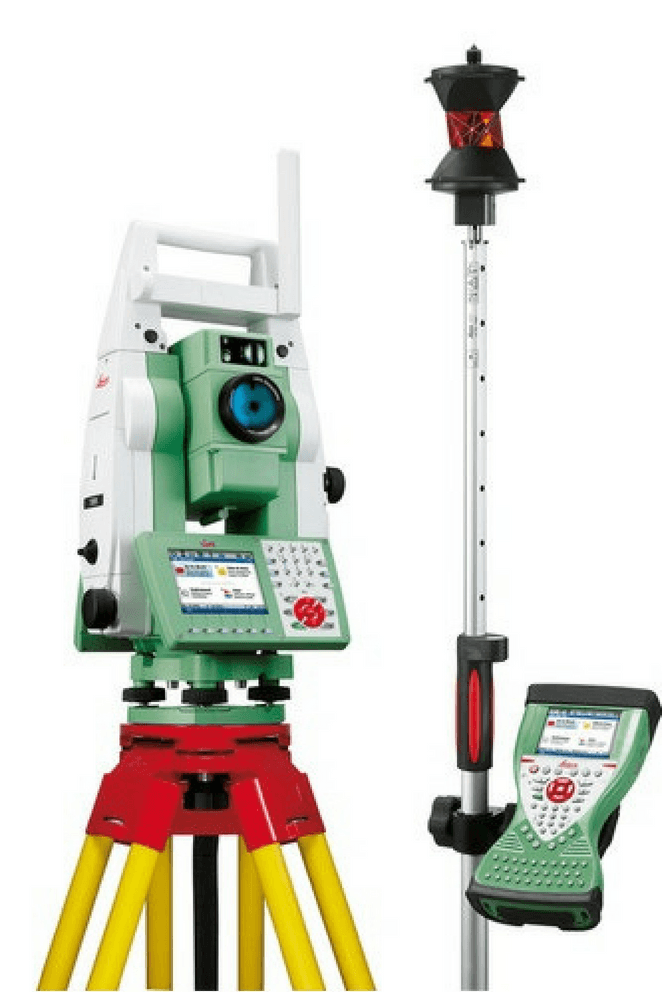 INDUSTRY EXPERIENCE
At Total Grid Surveys, we are a fully insured business that has decades of combined experience between us, and we have seen the industry go from strength to strength.
We are continually on the lookout for new and innovative ways to exceed our clients' expectations.
EXPERTISE
Led by our founder, John Healy, our team delivers a level of expertise and industry knowledge that proves invaluable to both new and existing clients and industry professionals alike.
For more info on our services or to speak to a member of our team about your specific requirements, please get in touch with us today as we'd be happy to help you.